Panama Crossroads is a 3-day electronic music festival based in Panama City.
The program takes place in the most iconic settings in the country with the aim of
enjoying the immense diversity of Panama

, its natural wonders and the security it offers to all visitors.
Slide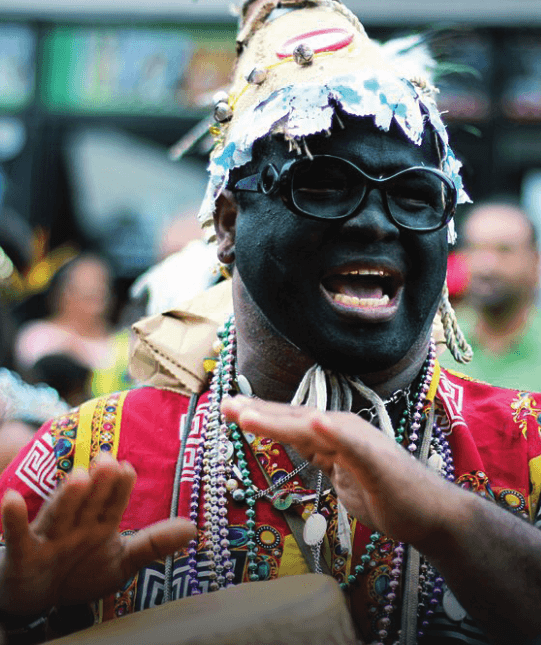 PANAMA IS:
CULTURE
The wealth of Panama is colorful, deep, full of identity and culture. It is our essence and guide for the new generations.
Indeed, Panama achieved the inclusion of the ritual and festive expressions of the Congo culture in the Representative List of the Intangible Cultural Heritage of Humanity of UNESCO, as well as the artisanal method of making the Pintao Hat.
Slide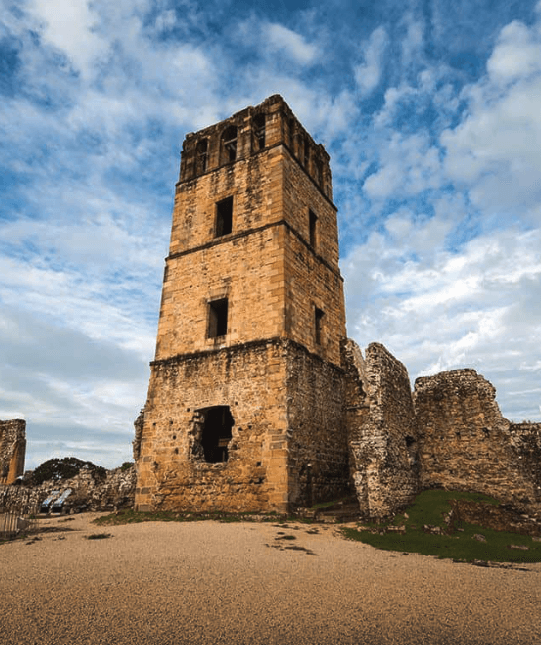 PANAMA IS:
HISTORY
Panama has promoted and achieved that several of its heritages are recognized by the United Nations Educational, Scientific and Cultural Organization (UNESCO)
In that list are the fortifications of the Caribbean coast of Panama: Portobelo and San Lorenzo; the Darien National Park; the Cordillera de Talamanca–La Amistad Reserves / La Amistad National Park; the archaeological site of Panama Viejo and the historic district of Panama and finally the Coiba National Park and its special zone of marine protection.
Slide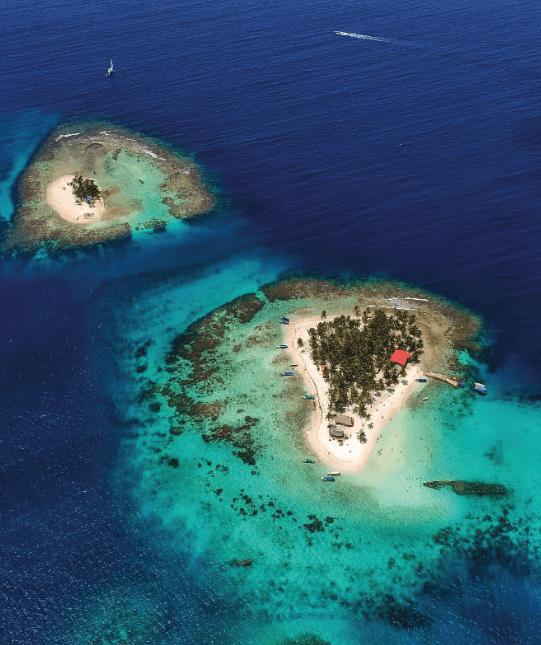 PANAMA IS:
NATURE
Panama offers visitors an excellent selection of destinations, from the remote jungles of the Darién National Park to the Metropolitan Park, practically within the city, as well as beautiful beaches near the capital.
Bird watchers place Panama at the top of the list of the most famous birding sites in the world, including Cana in the Darién, the winding Cerro Azul mountain that is home to unique species.
Slide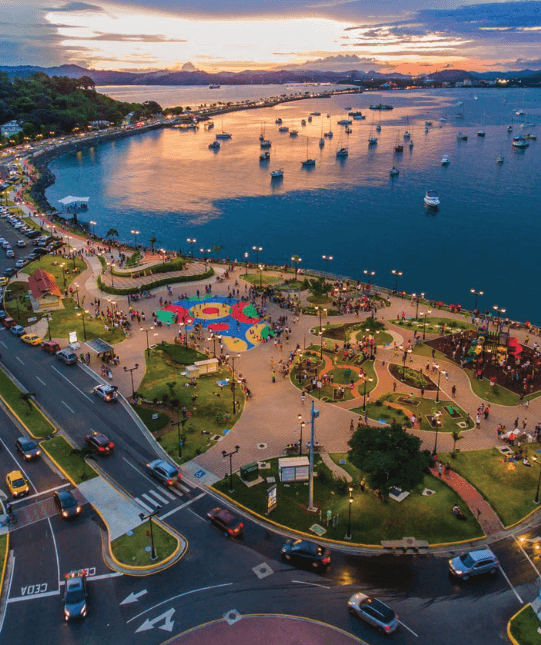 PANAMA IS:
MODERNITY
Panama is a city that surprises at every step due to the marked contrasts present in the same city and that show three different moments in history: the ruins of the original city, dating from the 16th century; Casco Viejo, the old colonial city; and the modern metropolis of the 21st century, which stands out for its skyscrapers and the modernity of its constructions.
Panama City is the main cultural and economic center of the country. It held the 93rd position in the world and the 3rd in the region, in the cities with the best quality of life in 2010.
Massive events will be held in the most representative locations in Panama to offer an unforgettable experience to all our visitors.
We are Late Night Music, a leading event promoter in the Panamanian electronic scene with more than 11 years creating unique experiences in the most exciting locations in Panama. Attention to every detail is our guide to producing impressive events with the most important artists worldwide and locally.
This regularity has allowed us to fulfill the primary objective of being a platform for the artistic development of national talent.
And find out all the details and information